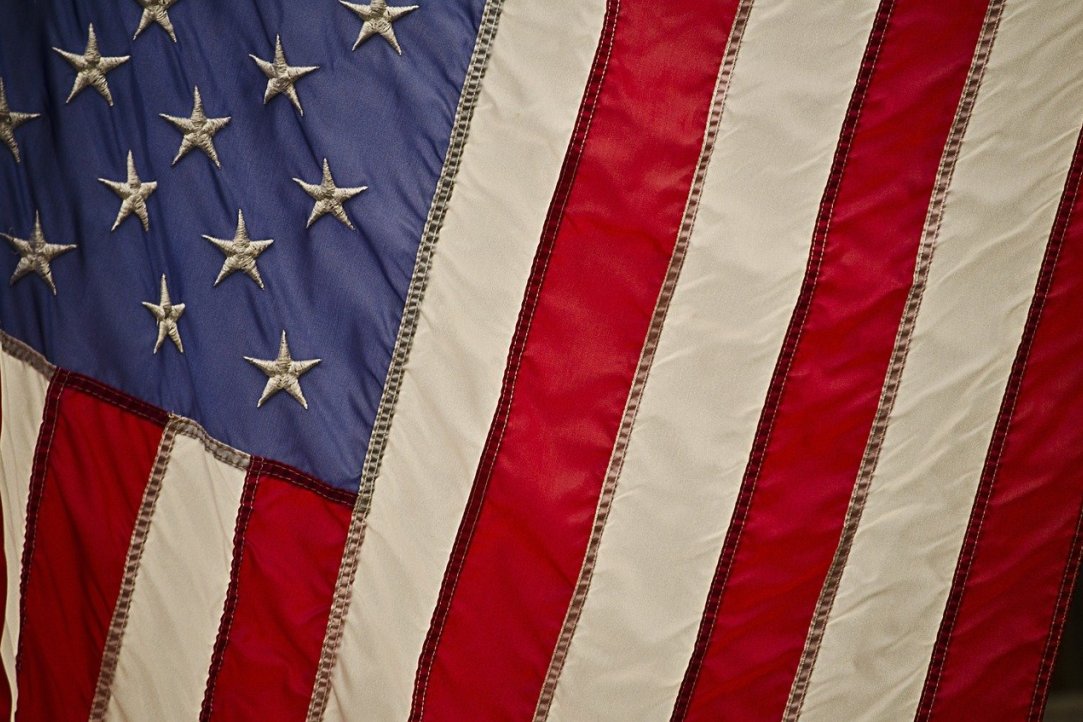 Dmitry Suslov shared his view on the current state of bilateral Russia-US relations in an interview for  Observer Research Foundation.
16 February  2021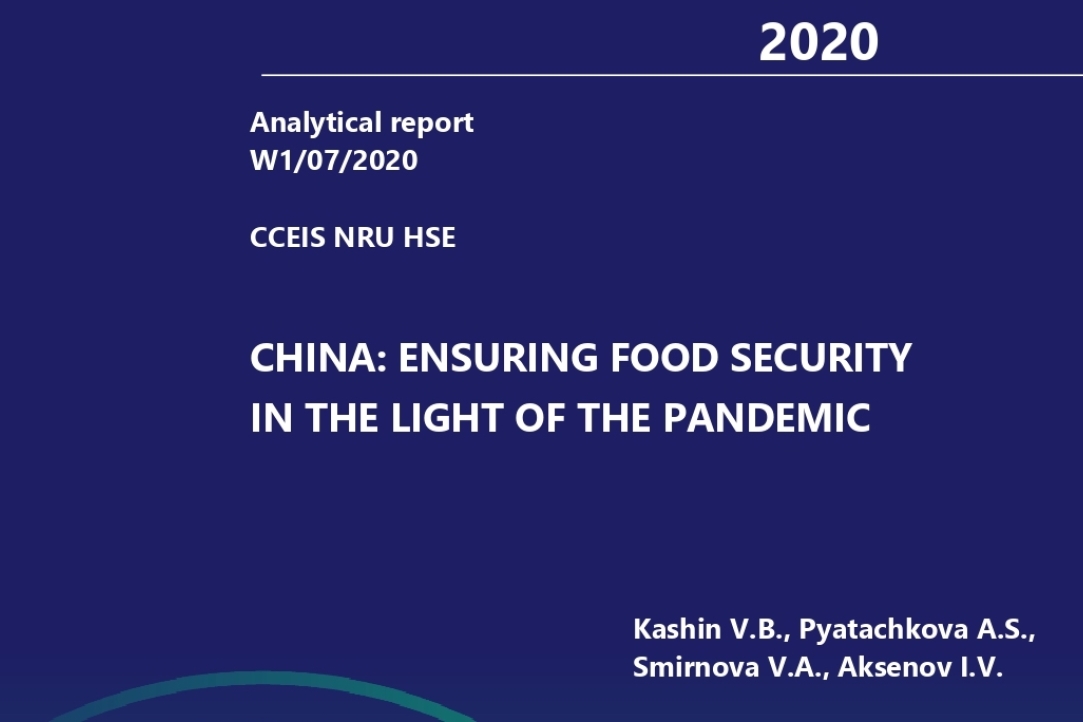 The CCEIS introduces the first report in a new analytical series on topical issues concerning China's development – "China: Ensuring Food Security in the Light of the Pandemic".

Head of the project is Vasily Kashin, Head of the CCEIS International Military-Political and Military-Economic Problems Sector.
19 January  2021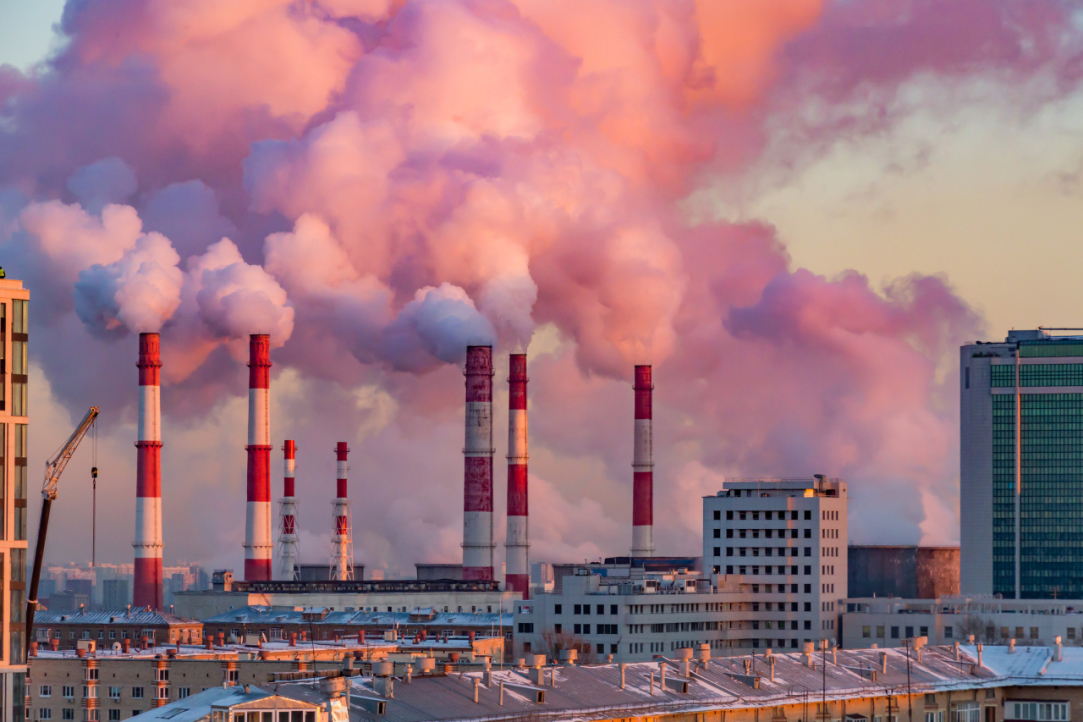 An applied research project being carried out by the HSE Laboratory for Economics of Climate Change uses the example of the Chechen Republic and the mountainous areas of Krasnodar Krai to create a model of climate risk evaluation and management for Russian regions. Laboratory heads Igor Makarov and Ilya Stepanov talk about the threats presented by global climate change, about whether the pandemic will slow it down, and why a multifaceted approach is essential.
10 December  2020