Lev Sokolshchik took part in the second Boot Camp of the ACONA project (2022/23)
Lev Sokolshchik, an associate professor of the School of International Regional Studies and research fellow of the Centre for Comprehensive European and International Studies (CCEIS), as an invited expert and advisor of the international research group participated in the Boot Camp of the Arms Control Negotiations Academy (ACONA). The event held from January 09 to 13 in the online format.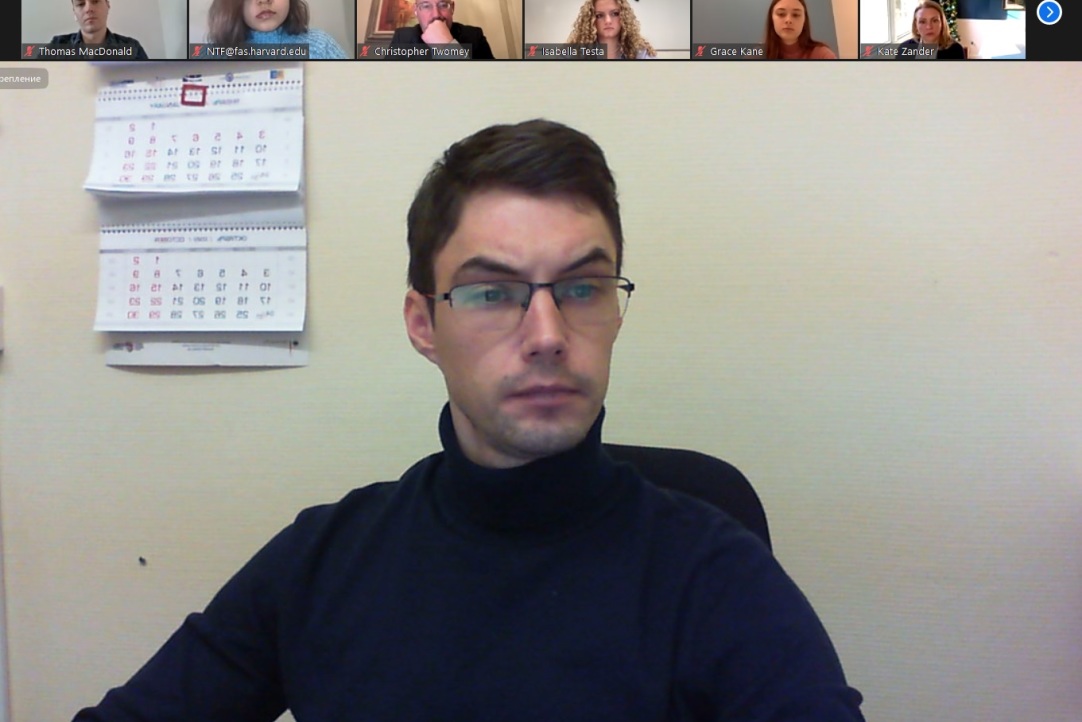 Throughout the fall 2022, Lev Sokolshchik as an independent expert with collaboration with colleagues from MGIMO, Harvard University, the Woodrow Wilson Center, the Frankfurt Institute for Peace, and the University of Iceland participated in preparing the program the camp, as well as providing academic guidance for the research group. 
As part of the camp events, the project participants presented the results of their research projects in the format of a policy brief. Lev Sokolschik's research group prepared a study entitled "China's Perception of Opportunities and Limitations of Nuclear Talks," which provides a comprehensive analysis of key aspects of a possible dialogue between Russia, China, and the United States in the field of strategic stability and nuclear weapons.