CCEIS fellows, together with Finnish experts, discussed the prospects for Russian-Finnish cooperation in the Arctic
On December 4, the HSE Centre for Comprehensive European and International Studies (CCEIS) hosted a closed round table on "Russian-Finnish cooperation in the Arctic". Finnish researchers from the Arctic Centre of the University of Lapland, the University of Oulu and the University of Tampere were invited to participate in the online conference.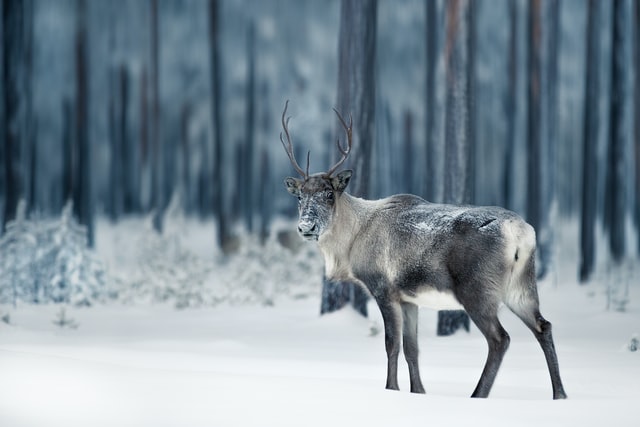 During the event, the opportunities to deepen Russian-Finnish cooperation in the energy sector of the Arctic, in particular in the field of renewable energy development, were discussed. The issues of environmental protection, the increase of tourism traffic and the development of transport infrastructure were also addressed. The experts drew particular attention to the fact that not only bilateral cooperation is needed, but also the implementation of multilateral projects.

In the future, the results of the discussion will be used in CCEIS's research projects.