Lev Sokolshchik on the future of sanctions policy against Russia to the portal "Capital Ideas"
"Capital Ideas" portal published an article titled "Restrictive measures against Russia: What's next?", in which L.M. Sokolshchik, an associate professor of the School of International Regional Studies and research fellow of the Centre for Comprehensive European and International Studies (CCEIS), shared his opinion on the future of Western sanctions policy.

Key points:
-The key trend of 2022 was the imposition against Russia of restrictive measures unprecedented in scale and number. According to the Castellum.AI project, in the period from February 22 to November 22, 2022, 10,184 sanctions were imposed against Russia, almost four times higher than the number of sanctions imposed on Moscow in the previous period.
-Western sanctions against Russia include a wide range of restrictive measures: blocking sanctions, sectoral sanctions, financial restrictions, export controls of goods and services, visa and diplomatic restrictions, transport sanctions, and disconnection of a number of financial institutions from the SWIFT system.
-The withdrawal of companies from the Russian market, the so-called "culture of cancellation" of Russia, and the curtailment of humanitarian ties for political reasons are fully consistent with the general trend of anti-­Russian sanctions, and bolster it.
-Despite the wide range and impressive number of restrictions already imposed against Russia, there are risks of further escalation, including: building up enforcement measures, possible strengthening of the anti-­Russian sanctions coalition.
-Thanks to the timely and effective decisions of the financial and economic authorities, Russia is quite successfully adapting to large-­scale sanctions pressure.
-Many consumers in the world cannot refuse Russian energy, food and raw material exports, and some (for example, China and India), on the contrary are increasing supplies from Russia.l
-Moscow has managed to diversify imports through use of non-­Western suppliers and the introduction of parallel imports.
-Under the current conditions, the transformation of the Russian economy is inevitable. The main vector of this will be aimed at strengthening the processes of digital transition, creating our own financial and technological platforms, reorienting export flows to friendly countries, and finding ways to cooperate with non-Western partners.
-An important factor will be the systematically organized import substitution of technologies and components in a number of key sectors of the Russian economy.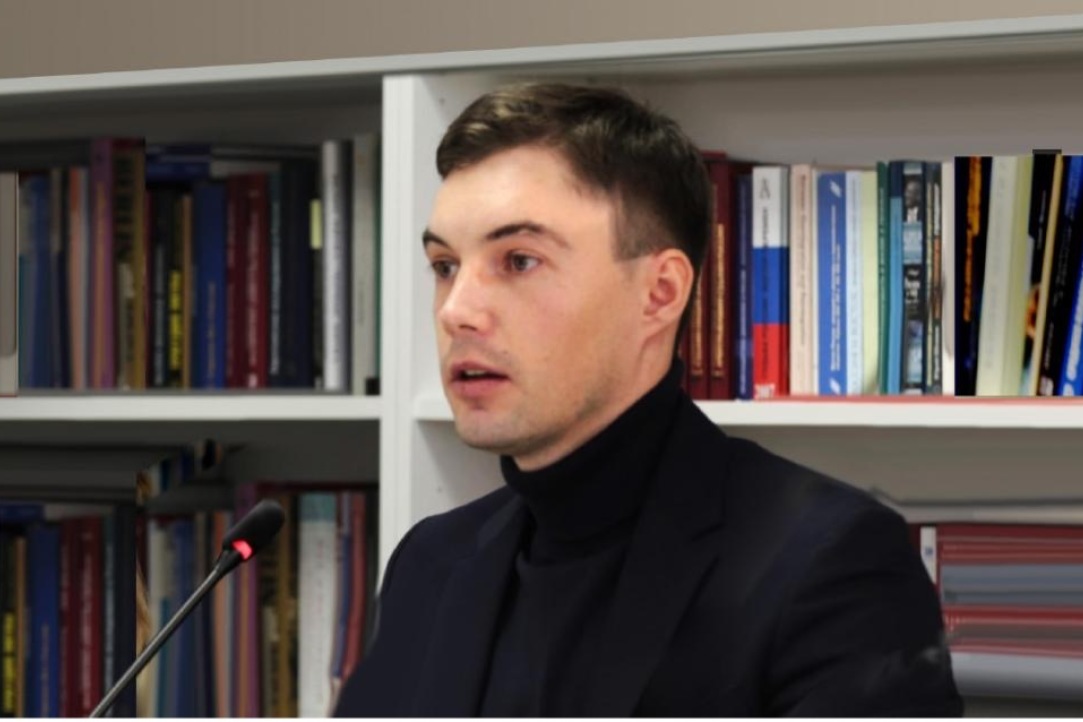 The full text is available via the link