«Pandemic Diplomacy: China's Role in Central Asia in the Era of Covid-19» –Miras Zhiyenbayev for the Oxus Society for Central Asian Affairs.
Miras Zhiyenbayev, CCEIS Fellow, wrote an article on aspects of Chinese pandemic diplomacy and competition between Russia and China for influence in Central Asia for the Oxus Society for Central Asian Affairs. Key ideas:
- The global pandemic has exacerbated the economic and political problems of the Central Asia states. The situation in Central Asia provides opportunities for both China and Russia to consolidate their influence over the foreign and domestic policies of Central Asian countries.
- The economic strength of China provides the opportunity for China to use investments of private Chinese firms to establish cooperation with Central Asian governments through international organizations such as the SCO.
- Another opportunity afforded to China is the shift towards internal aspects of the national security caused by the pandemic. Some Central Asian governments are interested in Chinese surveillance technologies. The CA countries will have to continue to buy from China, without the ability to control their own technologies and develop their own rules.
- While the prospects of the economic dependence of CA countries from China are becoming ever more real, the existing cultural tensions will be the source of social instability. Russia still exerts huge amount of "soft power", which allows to Russian government to use media to denigrate China's activities in the region.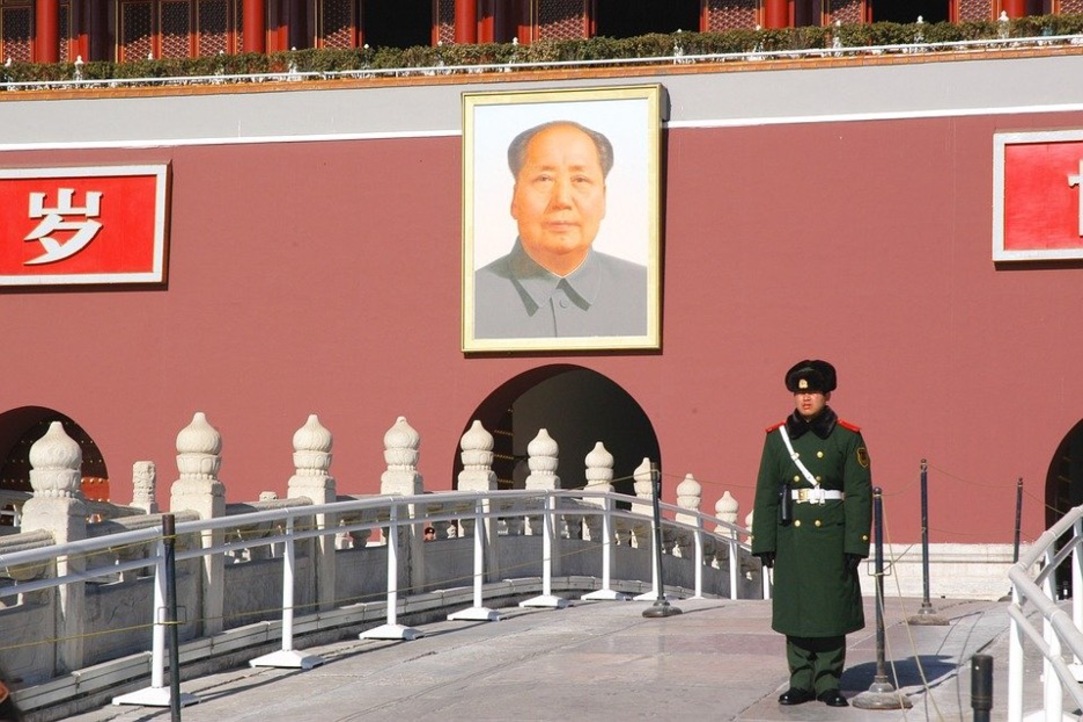 The full article is via the 
link
.