Important changes in the CCEIS
The CCEIS is happy to share some crucial news. Director of the CCEIS Anastasia Likhacheva has been appointed Dean of the Faculty of World Economy and International Affairs of the Higher School of Economics. Vasily Kashin is now the new director of the CCEIS. He is a leading Sinologist, an expert on military-strategic issues, the former deputy director of the CCEIS, and the head of the sector of international military-political and military-economic issues. At the CCEIS, Vasily Kashin was in charge of multiple applied research projects. He also led a team of employees and postdocs, which launched a series of regular monitoring sessions on various aspects of China's development.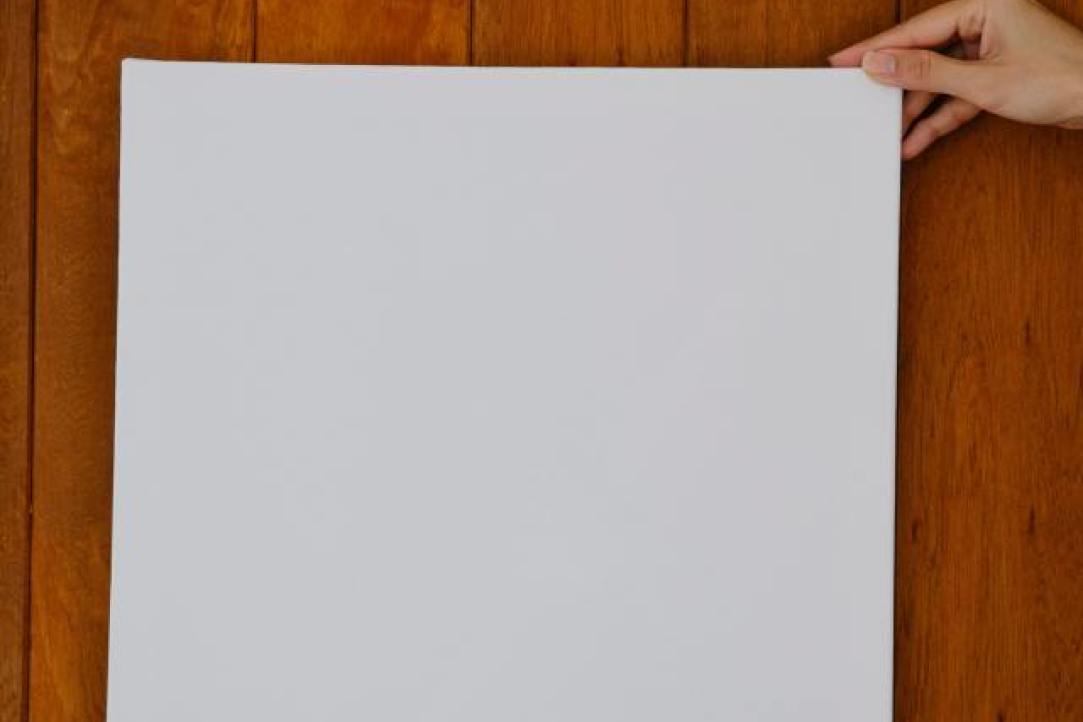 Over the past three years, under the leadership of Anastasia Likhacheva the CCEIS secured a status of a leading scientific division of the Faculty of World Economy and International Affairs.
During this time:
The CCEIS created a situational analysis program, which has released 4 large reports, that has now occupied a crucial place in the public and political space.
The CCEIS launched exciting new projects, including a research project on humanitarian policy (and the Humanitarian Seminar, which has become a recognized platform for Russian and international experts in the field), as well as Arctic research.
The CCEIS acquired a large number of partners both in Russia and abroad. It became part of new consortia of leading universities and think tanks: on nonproliferation - with the Harvard project on negotiations, on trilateral dialogue - with Japan (Sasakawa Foundation for Peace) and India ( Observer Research Foundation).
Over the years, the staff of the Center have published many scientific articles, notes and expert columns.
Young employees of the CCEIS have been winning grants and prizes for young scholars.
The CCEIS created a unique internship program with an excellent team and outstanding alumnae network.
And CCEIS is ready for new accomplishments under the leadership of Vasily Kashin!