CCEIS employees authored Valdai Discussion Club Report
Valdai Discussion Club published "The Iron Frame of Eurasia: Achievements, Problems and Prospects of Continental Connectivity" report, dedicated to the current situation and prospects for the development of logistics and trade ties located both within the Central Asian region and beyond.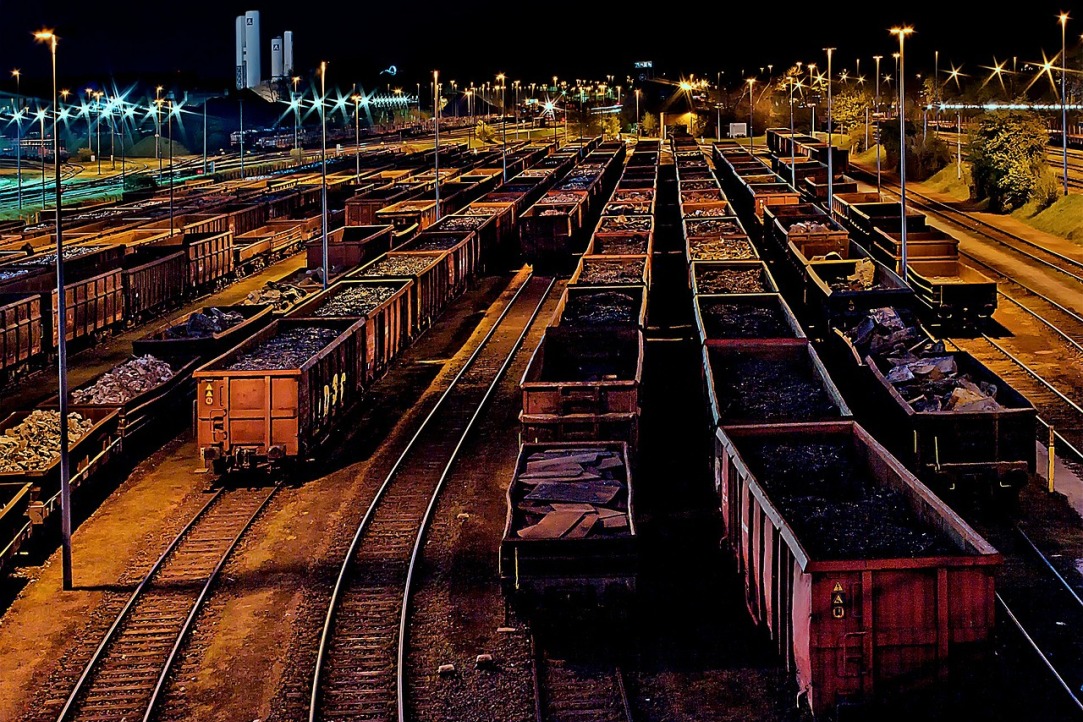 The main author of the report is the former Prime Minister of the Kyrgyz Republic Joomart Otorbayev. Program Director of the Valdai Discussion Club and CCEIS Academic Supervisor Timofei Bordachev led the authors' group, consist of CCEIS research fellows Yulia Belous, Miras Zhiyenbayev, and Alexander Korolev.
The report examines the factors influencing the intensity of transit trade of third countries through the territories of Central Asian countries, primarily in three main directions - East-North-West, East-South-West, North-South. The possible geography of new transport corridors with the participation of the countries of the region is revealed, the existing problems are studied, including those related to the shortcomings of the road infrastructure and the conductivity of the existing railway network in the region against the background of growing trade turnover.
The full text can be accessed there